$79 EVAPORATIVE COOLER START-UP
INCLUDES FURNACE SAFETY INSPECTION
Call For More Details 505-933-2700
Expires April 30, 2023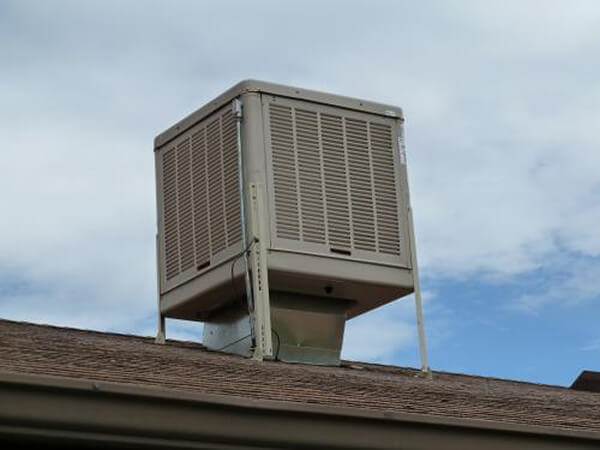 Swamp Cooler Repair Near Me
CALL 505-933-2700 TO SCHEDULE SWAMP COOLER SERVICE TODAY!
Indoor Comfort Heating & Air Conditioning – Your Trusted Albuquerque Swamp Cooler Repair Service
Are you plagued by a leaky Swamp Cooler, or a house that's uncomfortably hot and your going online typing in the search term, swamp cooler repair near me, looking for a solution? Do you dread returning to an overheated home? Does your roof sound like a running lawn mower due to a malfunctioning Swamp Cooler? Whether it's a gathering that's heating up your indoor space or the scorching Albuquerque weather, a functional cooling system is vital. If you're faced with an unexpected AC breakdown, you can count on Indoor Comfort Heating and Air Conditioning for quick and efficient repairs.
Albuquerque Swamp Cooler Repair
Experiencing trouble with your swamp cooler? Don't endure the unbearable Albuquerque heat – our expert team is just a call away. We're equipped to handle any swamp cooler issue, from minor repairs to complete replacements, including pumps, floats, belts, motors, and pads. We'll work quickly to get your cooling system back on track, providing the relief you need from the heat.
Responsive Evaporative Cooling System Repair Service
Got an evaporative cooling system issue? We typically respond to calls in Albuquerque within hours. Our service trucks are stocked with essential parts and materials, allowing us to fix your system promptly, often on the first call. We understand that your family's health, safety, and comfort are paramount, and we strive to provide peace of mind through our professional air conditioning swamp cooler repair services.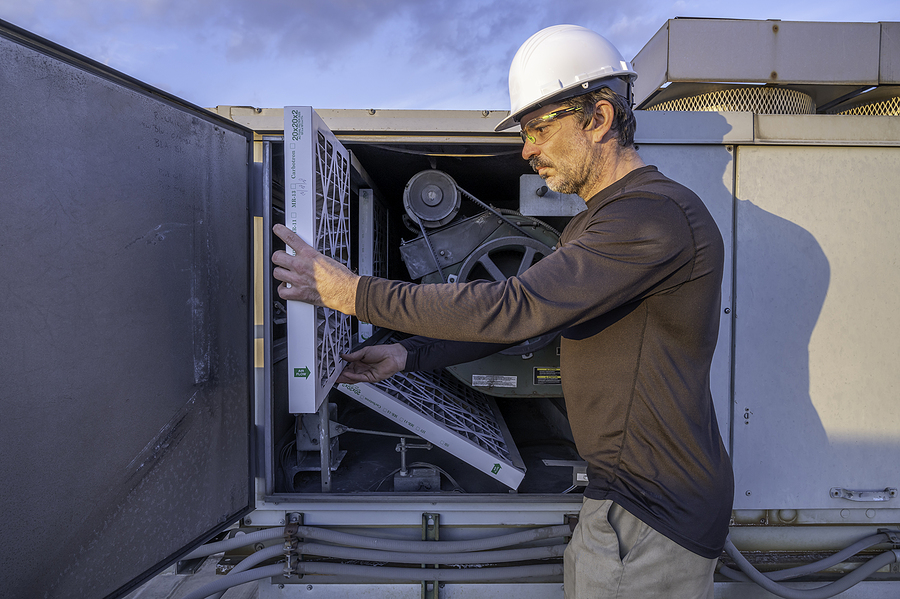 Specialized Evaporative Cooling and Swamp Cooler Systems Service
Indoor Comfort Heating and Air Conditioning is a leading company in the Albuquerque area specializing in evaporative cooling and swamp cooler systems. We're your best choice to avoid costly and time-consuming repairs from less experienced service companies. Our factory-trained staff is proficient in all major AC brands, including Mastercool and Aero Cool.
Effective Evaporative Cooling Solutions
An evaporative cooler uses the natural process of evaporation combined with a reliable air-moving system to create effective cooling. By pulling fresh outside air through moist pads for cooling and circulation, the temperature can be lowered by up to 30 degrees. Especially for homes in dry climates like Albuquerque, evaporative cooling offers a cost-effective alternative to traditional air conditioning. Trust the pros at Indoor Comfort Heating and Air Conditioning to handle all your evaporative cooling service needs. Call us today!
Winterize Your Cooling System In Albuquerque, NM
If you live in the Albuquerque, NM area, you rely on your home's cooling system for the better part of the year. But when the cooler weather rolls around, don't forget to winterize your swamp cooler. Otherwise, you could face costly repairs in the spring. Trust Indoor Comfort Heating & Air Conditioning to prepare your evaporative cooler for winter.
When warm weather returns, we can start your cooling system back up for you. You can even turn to us for swamp cooler installation and replacement services.
Keep Your System Running With Swamp Cooler Repair Services
Summers in Albuquerque are long and unrelenting. You can make sure you're prepared for the hotter months by calling for a swamp cooler repair at the first sign of trouble.
Indoor Comfort Heating & Air Conditioning can diagnose and fix problems with your evaporative cooler, such as:
Don't wait for your cooling system problem to get worse. Call 505-933-2700 to set up a swamp cooler repair in Albuquerque, New Mexico or surrounding areas. You'll get a free estimate from our family-owned company.