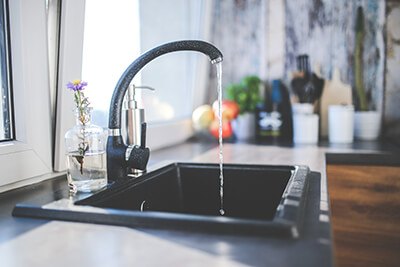 Not All Water Quality is the Same
Improve Yours With A Water Treatment Service In The Albuquerque, NM Area
Even water that's been filtered by a local water treatment facility can contain contaminants. If it looks, smells and tastes fine you might not notice anything strange. But waterborne contaminants can cause a variety of problems, like skin irritation and extra wear on your appliances.
Indoor Comfort Heating & Air Conditioning can provide a water treatment service to residents of Albuquerque, NM and surrounding areas. We'll test your water to see if it's safe for your family's use. If not, we can recommend the proper water filtration system. Get your water checked out by scheduling a water treatment service today.
We Install All Kinds Of Filtration Systems
There are many different filtration systems to choose from, depending on what kind of contaminants are in your water. Indoor Comfort Heating & Air Conditioning offers a range of options to suit your needs.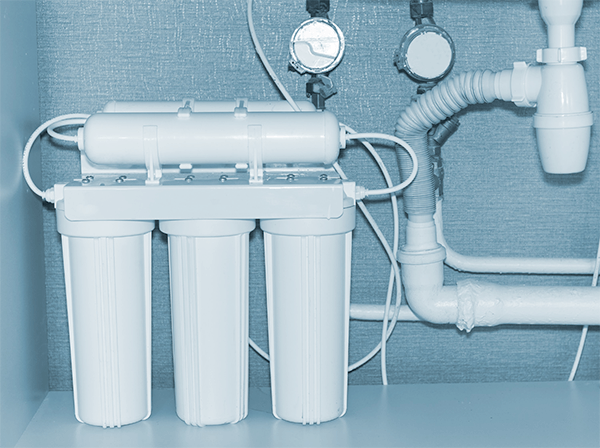 We can install:
An ozone water purification system
A reverse osmosis water system
A carbon filtration system
A water softener
An acid neutralizer
A water filtration system can make your water taste better and your appliances last longer. Call us at 505-933-2700 to schedule an installation in the Albuquerque, NM area.