We Provide Water Heater Repair & Installation Services In and Around Albequerque, NM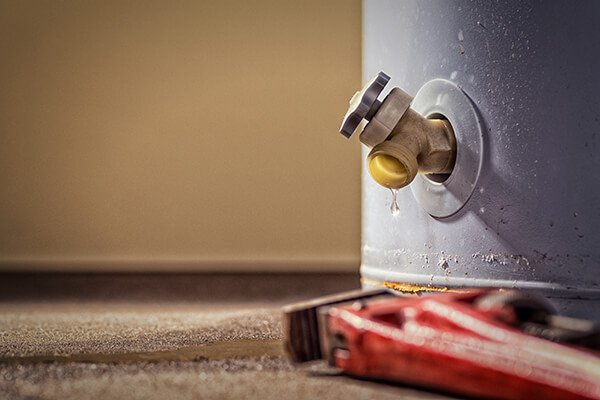 From cleaning dishes and doing laundry to bathing, you use a lot of hot water every day. But your daily routine can come to a halt when your water heater breaks down.Indoor Comfort Heating & Air Conditioning provides water heater repair services in Albuquerque, NM and surrounding areas. Our technician will identify the problem and fix your unit as quickly as possible.
Give us a call if your water heater leaks, makes strange noises or just isn't doing the job. We'll perform maintenance before it breaks down completely.
Call 505-933-2700 for water heater repair services in the Albuquerque, New Mexico area.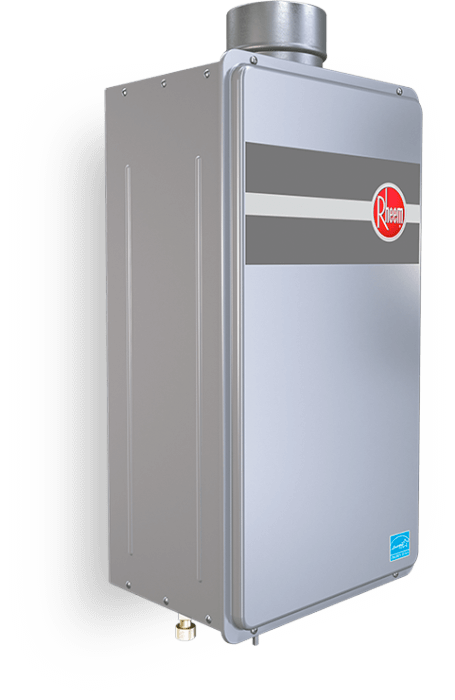 Get Improved Reliability And Efficiency With A New Unit
If your water heater can't keep up with the demands of your home, consider a new water heater installation. Indoor Comfort Heating & Air Conditioning installs all kinds of water heaters that can lower your energy bills and deliver hot water reliably.
Here Are The Kinds Of Water Heaters We Can Install:
Tankless water heaters
Propane, gas and electric water heaters
High-recovery water heaters
Heat pump water heaters
Arrange for a water heater installation by calling us today.