Why Furnace Maintenance Is Important
Regular furnace maintenance ensures that issues with your furnace can be prevented. A damaged furnace will  affect not only the temperature in your home, but also your indoor air quality.
Furnace filters need to be replaced regularly, every 3 months, especially if you have pets. Dust can build up on the surfaces of the furnace and cause issues.
If you have a forced-air heating system and you whistling or other unusual noises when the furnace is running, it could be the sign that your furnace needs professional service. Our heating and cooling specialists can will evaluate if furnace repair or furnace replacement is needed.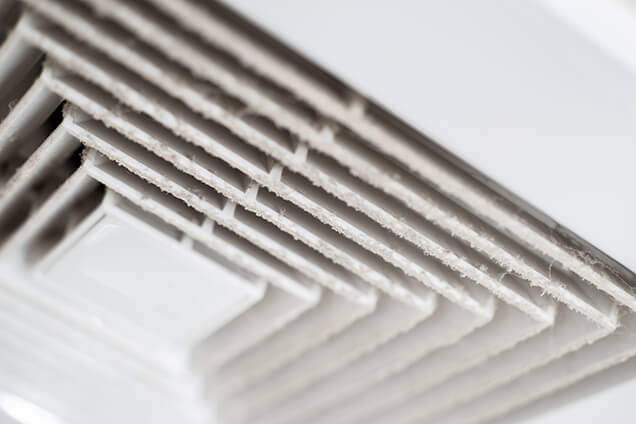 Benefits Of Furnace Maintenance:
Prolongs the life of your furnace
Reduced risk of health problems related to air quality
Reduces allergies and irritants
Improves airflow efficiency
Removes smells and odors
Clean air ducts are an important part of the function of your HVAC system and we are proud to offer this service. We can clean any residential system with air ducts. Call us today to learn more and schedule your appointment in Albuquerque, NM.
Be sure to have a carbon monoxide monitor in your home!