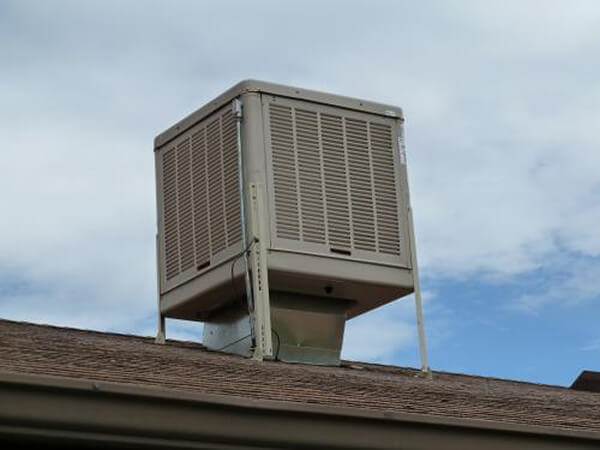 Winterize Your Cooling System In Alburquerque, NM
If you live in the Albuquerque, NM area, you rely on your home's cooling system for the better part of the year. But when the cooler weather rolls around, don't forget to winterize your swamp cooler. Otherwise, you could face costly repairs in the spring. Trust Indoor Comfort Heating & Air Conditioning to prepare your evaporative cooler for winter.
When warm weather returns, we can start your cooling system back up for you. You can even turn to us for swamp cooler installation and replacement services.
Keep Your System Running With Swamp Cooler Repair Services
Summers in Albuquerque are long and unrelenting. You can make sure you're prepared for the hotter months by calling for a swamp cooler repair at the first sign of trouble.
Indoor Comfort Heating & Air Conditioning can diagnose and fix problems with your evaporative cooler, such as:
Don't wait for your cooling system problem to get worse. Call 505-933-2700 to set up a swamp cooler repair in Albuquerque, New Mexico or surrounding areas. You'll get a free estimate from our family-owned company.