Consider Ductless Mitsubishi Mini-Splits For Your Home In Albuquerque, NM
Ductless Mitsubishi mini-splits are one of the most popular heating and cooling systems on the market. Indoor Comfort Heating & Air Conditioning in Albuquerque, NM specializes in mini-spit air conditioning services and can ensure that your home has reliable heating and cooling.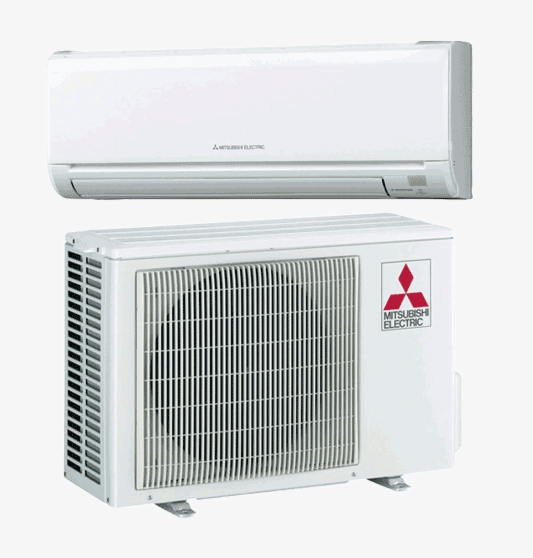 With the flexibility of duct-free heating and cooling, our contractors can customize your installation and create an energy-efficient zoning system in your home. This allows for better indoor comfort because you can individually control each unit depending on the room's needs.
Learn more about how Mitsubishi ductless mini-splits can benefit your home. Reach out to us today to schedule a consultation.
Why Go Wtih A Ductless Heating And Cooling System?
A ductless heating and cooling system offers a handful of benefits when it comes to performance and efficiency.
Some of the biggest perks of wall-mounted mini-splits include:
They'll free up window space – get rid of bulky window AC units and take back your view
They can improve energy efficiency – more zoning flexibility makes it easier to control your indoor comfort
They can heat and cool multiple rooms – ductless AC units make cooling individual rooms a breeze
Indoor Comfort Indoor Comfort Heating & Air Conditioning will help you find the best ductless heating and cooling system for your home. Call to schedule professional air conditioning services today.