Improve Your Indoor Air Quality With Duct Cleaning In Albuquerque, NM
You might not realize it but your air ducts are playing a huge role in your indoor air quality! Air ducts can be the invisible culprit of poor air quality. It is easy to forget about them but important to keep them top of mind when considering your indoor air quality. Maintaining clean air ducts ensures clean safe and healthier air for you and your family to breathe.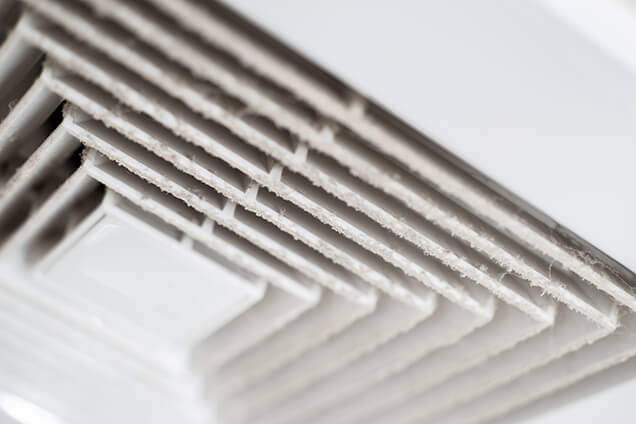 Benefits Of Our Air Duct Cleaning Service
Reduced risk of health problems related to air quality
Great way to bring new life to older systems
Reduces allergies and irritants
Improves airflow efficiency
Removes smells and odors
Clean air ducts are an important part of the function of your HVAC system and we are proud to offer this service. We can clean any residential system with air ducts. Call us today to learn more and schedule your appointment in Albuquerque, NM.