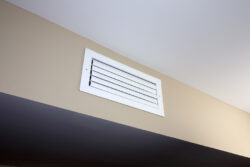 Air Duct Cleaning Albuquerque
CALL 505-933-2700 TO SCHEDULE AIR DUCT CLEANING SERVICE TODAY!
Are you in need of professional AC vent cleaning services in Albuquerque? Look no further! At our company, we proudly serve residents in Albuquerque, Rio Rancho, and the surrounding areas, ensuring that you have the cleanest and healthiest air ducts in town. But that's not all – we also offer top-notch dryer vent cleaning services to help you avoid the risk of home dryer fires that can be devastating for both your family and your investment.
As one of the fastest-growing cities in the United States, Albuquerque is experiencing a surge in new developments and an influx of new residents. With its safe neighborhoods and attractive real estate market, Albuquerque has become a sought-after destination for families, retirees, and young professionals seeking an affordable alternative to the high costs of living in California.
However, Albuquerque's unique climate presents its own challenges. The scorching hot summers accompanied by strong winds and dust storms contribute to the accumulation of dry, loose dirt in homes throughout the city. This means that your AC vents are more susceptible to becoming overwhelmed with contaminants, irritants, and allergens that can wreak havoc on your sinuses year-round.
To ensure optimal efficiency of your AC system, particularly during the summer months, it is crucial to have your AC vents professionally cleaned by experts in the field. Regular cleaning and maintenance, ideally every 4-6 years, not only improve the quality of the air you breathe but also extend the lifespan of your HVAC system.
Sanitizing and deodorizing your air ducts not only enhances air quality but also saves you money. When your ducts are clogged with dust and debris, your heating and cooling units have to work harder to distribute air throughout your home, leading to increased energy consumption and higher utility bills.
Furthermore, it's important to pay attention to your home dryer vents. These vents, responsible for carrying air out of your dryer, can accumulate significant amounts of lint and debris. Neglecting their maintenance can create a hazardous situation, potentially resulting in fires. Protect your home and your loved ones by entrusting your dryer vent cleaning to our reliable, trusted, and fully licensed specialists.
When you choose our services, you're choosing a company with a stellar reputation. With a 5.0 rating on Google, we take pride in treating all our customers like family. Our goal is to leave your home with ducts so clean that you can breathe the healthiest air possible. Contact us today for a free quote on air duct services or dryer vent cleaning, and experience the difference of working with true professionals.
Improve Your Indoor Air Quality With Duct Cleaning In Albuquerque, NM
You might not realize it but your air ducts are playing a huge role in your indoor air quality! Air ducts can be the invisible culprit of poor air quality. It is easy to forget about them but important to keep them top of mind when considering your indoor air quality. Maintaining clean air ducts ensures clean safe and healthier air for you and your family to breathe.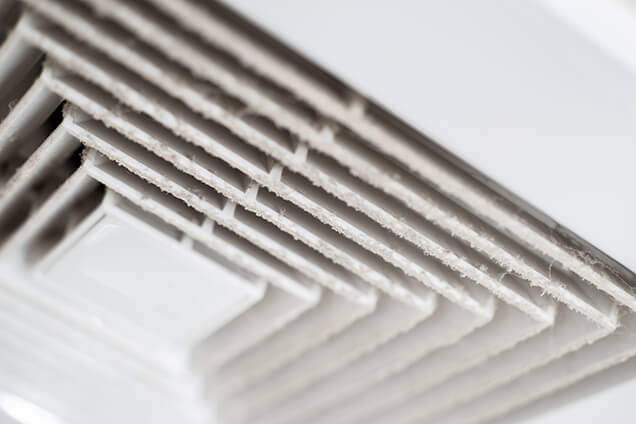 Benefits Of Our Air Duct Cleaning Service
Reduced risk of health problems related to air quality
Great way to bring new life to older systems
Reduces allergies and irritants
Improves airflow efficiency
Removes smells and odors
Clean air ducts are an important part of the function of your HVAC system and we are proud to offer this service. We can clean any residential system with air ducts. Call us today to learn more and schedule your appointment in Albuquerque, NM.